Happy 80th Birthday, Superman!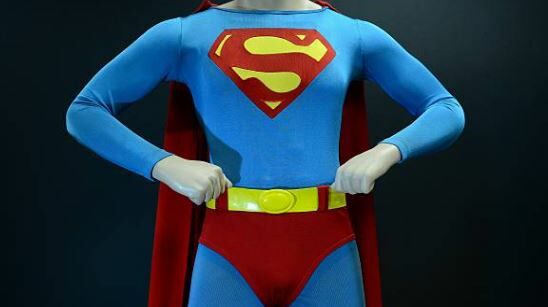 (Cleveland) -- A guy in a red cape and blue tights burst onto the comic-book scene April 18th, 1938. The first pages of Superman debuted at newsstands that day, and would continue to be a major force in pop culture now 80 years later. Seven movies have grossed more than $2.5 billion worldwide. And if you happened to have saved a copy of that comic book debut, you'd be rich. One sold in 2014 for more than $3 million.

Cliff Bennett
Want to know more about Cliff Bennett? Get his official bio, social pages & articles right here!